The IFS Support Team
At IFS, we understand that as well as purchasing the right equipment, having a reliable support network is equally as important. The IFS Support team serves customers throughout the United Kingdom. Our experienced technical staff are all time-served bindery specialists with first-hand manufacturer training on the systems we exclusively supply and support in the UK. They are based in locations around the UK to allow a speedy response in the event of performance related issues.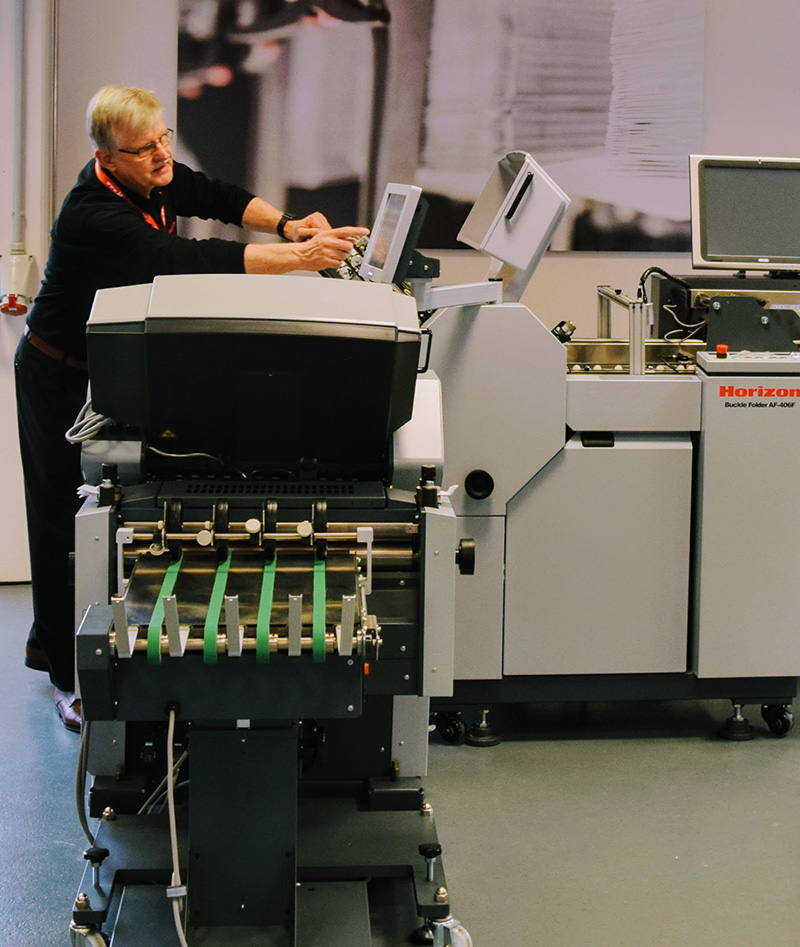 Preventative Maintenance Agreement
The best way to protect your investment and maximise your productivity is with a Preventative Maintenance Agreement from IFS. Our Agreements ensure that you receive the most cost effective servicing and repairs as well as optimum operation efficiency. They also offer you:
Priority response status
Discounts on spare parts, consumables and training
Optional out-of-hours telephone assistance
No return call out charge (£60)
Service Contact
If you have a question or issue regarding your equipment, please get in touch with the Service department on 0208 997 8053, or email service@ifsl.uk.com.
Technical Training
We are proud to provide technical training on all of the equipment that we exclusively supply. Our team of demonstrators will train your operators at installation and offer subsequent telephone support to ensure optimum production efficiency. If any further training is required, please do not hesitate to contact the sales office on 0208 997 8053 or sales@ifsl.uk.com and we will endeavour to arrange training at your site at a time that suits you.